Arden Ward
South/Birmingham, Alabama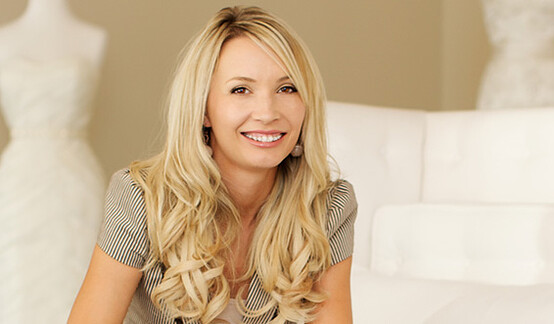 Arden's Favorites
Here are a few of Arden's favorite things at Mpix.
About Arden
Arden, a photojournalist, owns Arden Photography, LLC, one of the South¹s premiere wedding photography studios. She attended New Mexico State University to pursue her passion for life, art, and the documentation of life's moments through the camera. After her studies at NMSU, the lens pointed her toward Miami, FL, where she used her photographic skills for fashion photography and celebrity lifestyle photography. She has photographed many well known personalities including President Barack Obama, Paula Deen, Mayor Rudy Giuliani and Nicole Richie.

In addition to the wedding and portrait business, her freelance photography career is buzzing. Arden¹s images can be seen in 8 recently published books, and multiple magazine titles, as well as the cover of Paula Deen Memoirs, "It Ain't all about the Cookin'".

Although her studio is full of activity, Arden regularly gives back to the community and regularly volunteers for numerous charitable organizations. She has received many awards in her career with the most recent being AdFed's PEAK Newcomer of the Year.

In Arden's free time you will most likely see her acting on her passion, obsession and addiction ­ photography. This currently includes a fine art endeavor of cultural photographs taken while in India, Cuba, and Croatia.
Arden's Links