Crystal Goss
Conway, Arkansas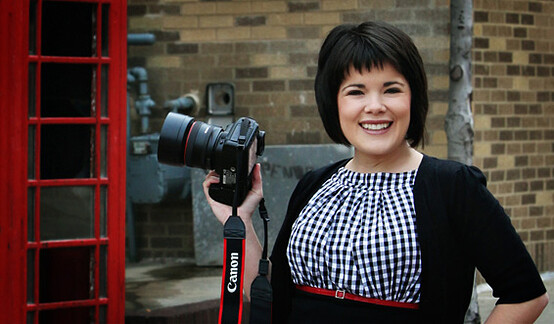 Crystal's Favorites
Here are a few of Crystal's favorite things at Mpix.
About Crystal
Professionally, Crystal is an international award-winning wedding and portrait photographer based in Arkansas. Her weddings have taken her across the United States and around the world and have been published in local magazines and nationally in People magazine. She is passionate about helping her clients create memorable moments and art that will be treasured for a lifetime.

Personally, Crystal enjoys spending time with her husband Jeremy and their two young boys Brayson and Drayden. She also enjoys giving her time and talent to various organizations and charities. Both of her sons were born prematurely, and it opened Crystal's eyes to a photography need for families in the NICU. After spending six weeks in the NICU watching her first son fight to live, she realized how important documenting those challenging days can be for families. Crystal and her family were honored in 2009 to serve the March of Dimes as the Ambassador Family for Central Arkansas.

Crystal's favorite photography quote by Elliott Erwitt is, "To me, photography is an art of observation. It's about finding something interesting in an ordinary place... I've found it has little to do with the things you see and everything to do with the way you see them."
Crystal's Links