Destiny Burk
Broken Arrow, Oklahoma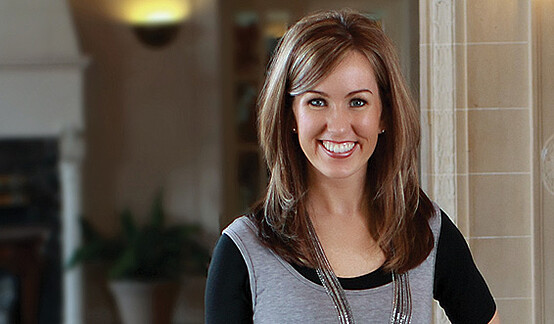 Destiny's Favorites
Here are a few of Destiny's favorite things at Mpix.
About Destiny
Destiny has had a camera in her hands for as long as she can remember, always ready and willing to capture anything and everything. Destiny worked for other photographers and studios over the years before starting Destiny Photography in 2006 - she has never looked back!

Destiny loves to capture the excitement and details of a wedding day, those moments in-between moments with a newly engaged couple, showing the silliness and innocence of kids being kids. In short, Destiny loves to shoot people...emotions...moments...life.
Destiny's Links