Shelley Paulson
Minneapolis/St. Paul, Minnesota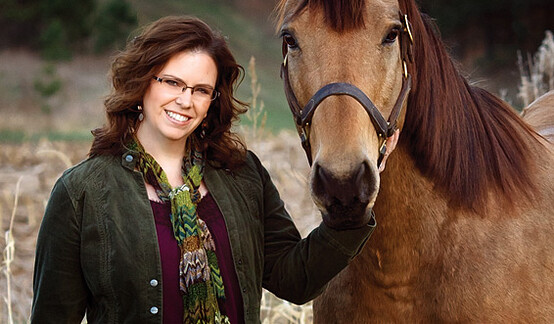 Shelley's Favorites
Here are a few of Shelley's favorite things at Mpix.
About Shelley
Shelley is a full-time professional photographer based in the Twin Cities area of Minnesota. She grew up with a passion for all things horses, and when a new employer put a camera in her hands in 2002, one of the first things she pointed it at was a horse and the love affair began. Alongside equine photography, Shelley photographs weddings in a documentary style and creates honest, natural light portraits. Her ability to work with both horses and people has given her a special ability to create both beautiful and heartfelt photos that portray the emotional connection between them. Her skill and talent in these areas helped her to become a sought-after workshop instructor and personal mentor.

Her photographic influences include Cheryl Jacobs and David A Williams. Both instilled in her a love for natural light and honest, respectful, timeless photography. She also enjoys books and eBooks by David duChemin, whose writings constantly challenge her to refine and expression her vision and voice in her photos.
Shelley's Links