Photo Prints
Print your photos on certified archival quality papers with unrivaled color.
View All Prints
Photo Prints
Available in over 30 sizes.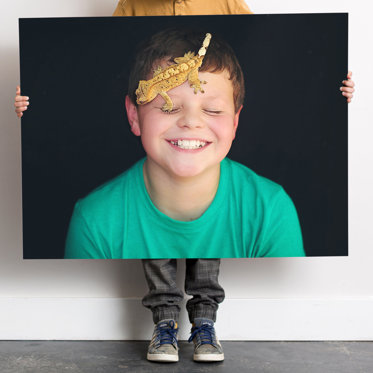 Giclee Prints
Ships within 48 hours.
Wallet Prints
Includes free color correction.
Fast & Free Shipping
Blown away. The quality is superb and the shipping is unbelievably fast.
Our team of experts will print & ship your order in as little as 48 hours. Plus, enjoy free standard shipping when you spend $35 or more.*
Wall Art
Create an awe-inspiring display in minutes with photos straight from your camera roll.
View All Wall Art
Out In The Wild
See the latest photo projects
from our community @mpix
Reviews
See What Our Customers Are Saying
Unbelievably fast and beautifully packaged - I recommend mpix to everyone I know!
Francesca on Sep 16, 2022
MPix is amazing! Superior quality printing with fast shipping. I won't order from anywhere else!
Paige on Sep 16, 2022
Excellent quality, professional customer service and timely shipping and handling
Daniella on Sep 14, 2022
I am very happy with the mpix experience and the quality of the results I get from my print orders...thank you
Harvey on Sep 13, 2022
Great quality, have never ordered a panorama off my iPhone but it turned out fantastic !
Kristy on Sep 13, 2022
Love the entire experience! Ease of ordering, speed of delivery and top notch quality images!
Matthew on Sep 12, 2022