Discover the Mpix Difference
Choosing Mpix as your online photo printing lab rewards you with the experience and professionalism of a company with a rich history in photography, exceptional customer service and true pride in our products.
With Mpix you receive:
Professional Print Quality

Industry Leading Color Accuracy

Faster Turnaround

Exceptional Customer Service

100% Satisfaction Guarantee
We don't settle for less than the best. And neither should you.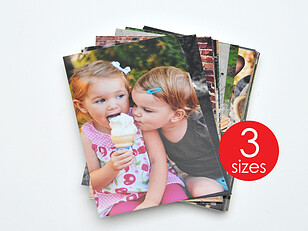 3.5x5, 4x5 and 4x6
Note: 19¢ prints cannot be combined with standard print orders.
Retouching - Remove slight imperfections from your images
Nobody is perfect. And sometimes our photos aren't either. Let our expert artists put their finishing touches on your photos and erase the little hassles that can crop up in your favorite photos. You can apply retouching options to any photo when you order one or more prints of that photo. If you order more than one print of a particular photo on the same order, then you are only charged once for retouching on that photo.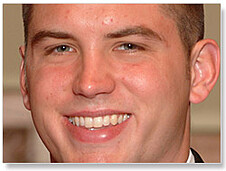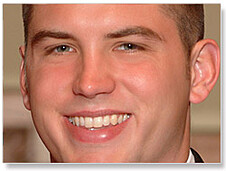 Facial Retouching
| | |
| --- | --- |
| 1 Head | $8.00 |
| 2-4 Heads | $15.00 |
| 5+ Heads | $21.25 |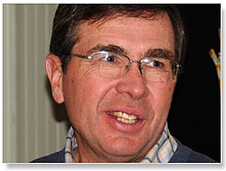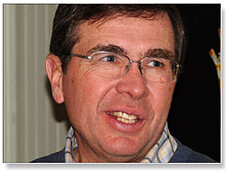 Glass Glare Removal
| | |
| --- | --- |
| 1 Head | $8.00 |
| 2 Heads | $16.00 |
| 3 Heads | $24.00 |
| 4 Heads | $32.00 |
| 5+ Heads | $40.00 |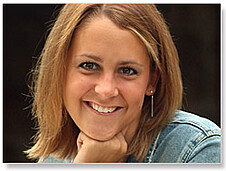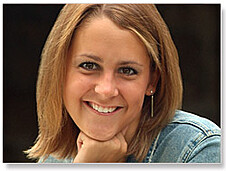 Stray Hair Removal
| | |
| --- | --- |
| 1 Head | $8.00 |
| 2 Heads | $16.00 |
| 3 Heads | $24.00 |
| 4 Heads | $32.00 |
| 5+ Heads | $40.00 |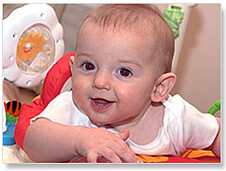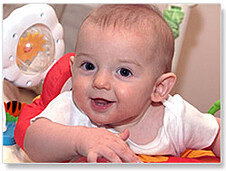 Red Eye Reduction
| | |
| --- | --- |
| 1 Head | $8.00 |
| 2 Heads | $16.00 |
| 3 Heads | $24.00 |
| 4 Heads | $32.00 |
| 5+ Heads | $40.00 |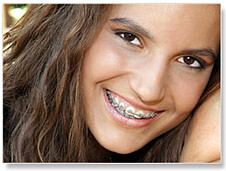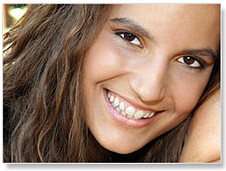 Braces Removal
| | |
| --- | --- |
| 1 Head | $8.00 |
| 2 Heads | $16.00 |
| 3 Heads | $24.00 |
| 4 Heads | $32.00 |
| 5+ Heads | $40.00 |