The #1 Photographer Recommended Print Service
Your photos deserve to look their best. We provide the highest-quality photo printing, including mounting and custom framing options, to brighten your world with superior portraits that will stand the test of time.
Professional Quality Prints
Three professional grade photo papers, top of the line printers and a skilled team of color technicians that review every single image.
Super Fast Shipping
The fastest turnaround time in the industry. Print orders ship in just one business day, getting your prints to you faster than anywhere else online.
Satisfaction Guaranteed
Every print is hand checked for quality before it leaves our lab. We don't settle for less than the best, and neither should you.
Get Inspired with Our Community
Retouching - Remove slight imperfections from your images
Nobody is perfect. And sometimes our photos aren't either. Let our expert artists put their finishing touches on your photos and erase the little hassles that can crop up in your favorite photos. You can apply retouching options to any photo when you order one or more prints of that photo. If you order more than one print of a particular photo on the same order, then you are only charged once for retouching on that photo.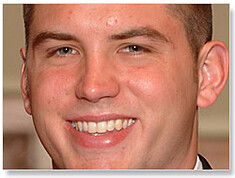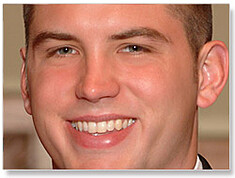 Facial Retouching
| | |
| --- | --- |
| 1 Head | $8.00 |
| 2-4 Heads | $15.00 |
| 5+ Heads | $21.25 |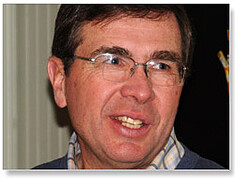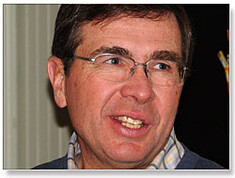 Eye Glass Glare Removal - Simple
| | |
| --- | --- |
| 1 Head | $8.00 |
| 2 Heads | $16.00 |
| 3 Heads | $24.00 |
| 4 Heads | $32.00 |
| 5+ Heads | $40.00 |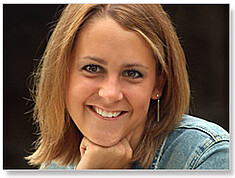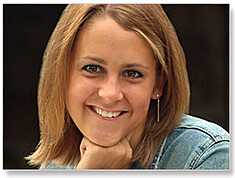 Stray Hair Removal - Simple
| | |
| --- | --- |
| 1 Head | $8.00 |
| 2 Heads | $16.00 |
| 3 Heads | $24.00 |
| 4 Heads | $32.00 |
| 5+ Heads | $40.00 |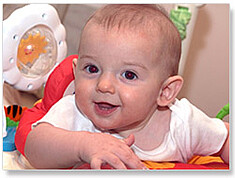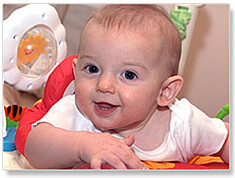 Red Eye Reduction
| | |
| --- | --- |
| 1 Head | $5.00 |
| 2 Heads | $10.00 |
| 3 Heads | $15.00 |
| 4 Heads | $20.00 |
| 5+ Heads | $25.00 |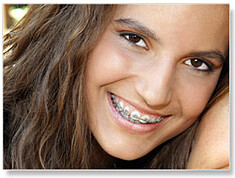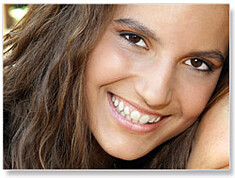 Braces Removal / Teeth Whitening
| | |
| --- | --- |
| 1 Head | $8.00 |
| 2 Heads | $16.00 |
| 3 Heads | $24.00 |
| 4 Heads | $32.00 |
| 5+ Heads | $40.00 |