Bring every detail to life.
Handcrafting archival quality prints in the Midwest since 2003.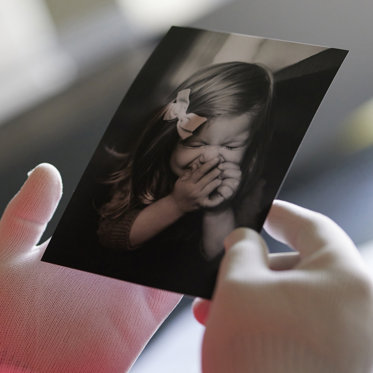 Made in the Midwest
Every single Black & White Print is color-checked, printed, and packaged by our skilled team members. We're a family-owned business and proud to carry the torch for the next generation of American manufacturing.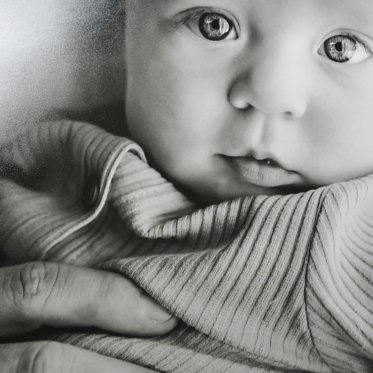 Archival Value
Black and White Prints are certified archival quality, maintaining their color and quality for up to 100 years in home display and 300 years in dark storage.
Turn your photos into a museum quality display with Black & White Prints. Featuring rich black hues and brilliant white tones, this paper is designed to capture every pixel in perfect detail.
35+ Sizes Archival Quality Expert Mounting Semi Gloss Finish Ships in One Business Day
Made To Last
Our Semi Gloss photo paper produces lifelike color and realistic saturation with the finish of a traditional photo print. The weight is 254 GSM.
Over 35 Unique Sizes
Available in over 35 sizes, including 4x6", 5x7", 8x10" Prints & Large Prints up to 30x40".
Pairs Well With
Fine art photography, wedding portraits, & family sessions.
Product Details
Designed for professional photographers and hobbyists alike, we offer high-quality Black & White Photo Prints in a variety of sizes with professional services like mounting, framing, and more.
Printing Method
Our giclee printing process delivers smooth gradations and detailed, crisp image reproduction
Sizes
3.5x5, 4x4, 4x5, 4x5.3, 4x6, 5x5, 5x7, 5x15, 5x30, 6x9, 8x8, 8x10, 8.5x11, 8x12, 8x24, 9x12, 10x10, 10x13, 10x15, 10x20, 10x30, 11x14, 12x12, 12x18, 12x24, 10x30, 16x20, 16x24, 20x20, 12x36, 18x24, 20x20, 20x24, 20x30, 24x36, 24x48, 30x30, 30x40
Mounting
Single Weight matboard or Double Weight matboard; framing available
Processing Time
1-2 business days in lab + shipping
Shipping
Get free standard shipping on orders of $35+*
Retouching
Remove slight imperfections from your images, such as blemishes, eye glass glares, stray hairs, red eyes, and braces
Boutique Packaging
Giftwrap your order in our upscale boutique packaging