Wall Art
From your camera roll to your walls - in as little 48 hours.
Best Sellers
Create custom home decor featuring your cherished photos.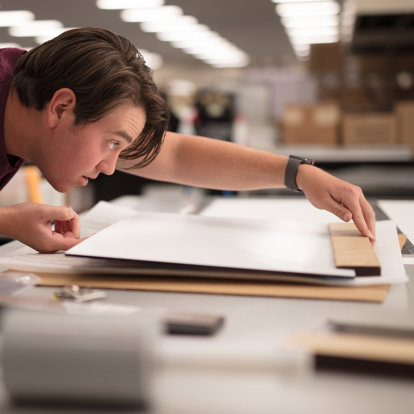 Handmade in the USA
We're passionate about creating premium quality photo keepsakes that last for generations. From custom framing and mounting to time-honored printing techniques, every Mpix order is handmade by our skilled team in Pittsburg, Kansas and Columbia, Missouri.
What's Trending
Shop these picture-perfect looks for your favorite spaces.
Premium Materials
We've got high standards for quality, color, and longevity. That's why we source professional grade papers, inks, and materials to bring your photos to life.
Collages
Where art meets photos - include personal details like your name, year, and more.