Father's Day
Custom photo gifts for Father's Day that ship in 48 hours.
Photo Books & Albums
Quality, color, and longevity are at the heart of everything we do. Every single photo book and album is constructed by our skilled team members in Columbia, Missouri.
Father's Day Gift Ideas
From custom photo coasters to his new favorite mug, shop our collection of personalized Father's Day gifts.
Best-Selling Prints & Wall Art
Create gallery-quality wall art that ships in as little as 48 hours — just add your photos.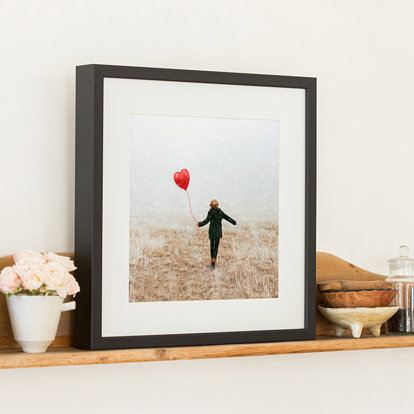 Quality matters. Whether it's a photo from your phone or a grainy classic, we're here to honor your photos with professional papers, premium materials, and a serious commitment to quality.
From big to small, we love to celebrate the moments that bring you joy. Here are some of the occasions we help bring smiles to every year.