Film Services
We develop your film and you get the images online within 24-48 hours.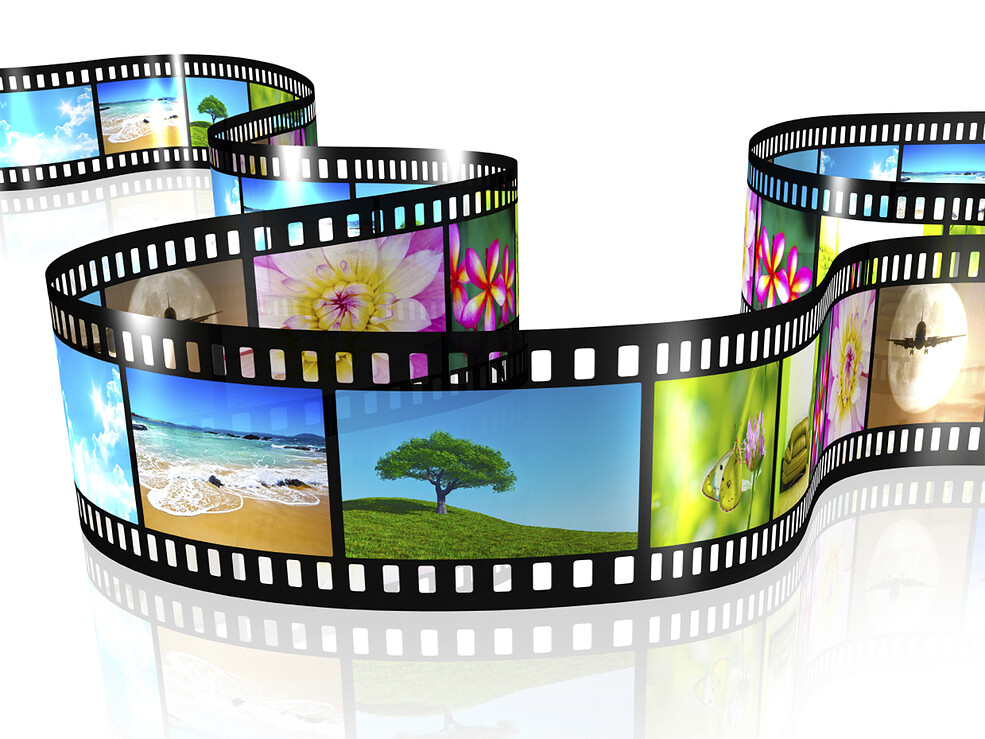 Film Processing

Steps:
Sign Up for an Mpix account.
Film mailers can be requested here.

Film mailers are shipped via US Mail. Please allow 2-7 days to receive film mailers.

Send your film to us for developing.

Drop your 35mm film (process C-41) or single-use disposable camera into a self-addressed Mpix mailer. (Already processed negatives, medium format and true black and white film are not accepted.) Mpix will develop your film within 24 hours of receiving your film and post your images in your Mpix Album.

We'll let you know when they're ready!

Once your images are available for viewing, we will notify you via an email message that includes a link to your online album. Pay for your developing with a credit card and gain access to your images. At this time we will mail back your negatives.

Start Ordering

Images can then be made into prints from wallets to 8x10's, shared with family and friends, or used to create trader cards, buttons, assembled albums, gallery wraps, and more!
Please note, when having film processed at Mpix, the price includes processing, scanning, and shipping the processed film back to you. It does not include prints made from the film. Full resolution scans are also available for download.
Product Details
Pricing

$

0.19

per exposure
Prints sold separately
Film Processing
Mpix processes 35mm film (process C-41 rolls) and disposable cameras of 8, 12, 24, 27, and 36 exposure; we do not accept APS film, E-6 film, true black and white film, medium format film (120 or 220), disc film, or 126 film.
Scanning
Film is scanned at 3130x2075, 72 dpi to create 18.6MB JPEG-format files; full resolution 3130x2075 scans are available for purchase as a DVD Archive, and are also available for download
Unlock Pricing
Unlock pricing is per image developed
Processed Negatives
Processed negatives are shipped back to you separate of your print or DVD order to avoid damage
Prints
Prints sold separately