DIY
Upload your image or design and create a personalized Poster.
Shop DIY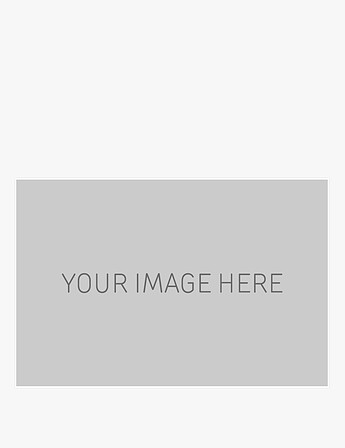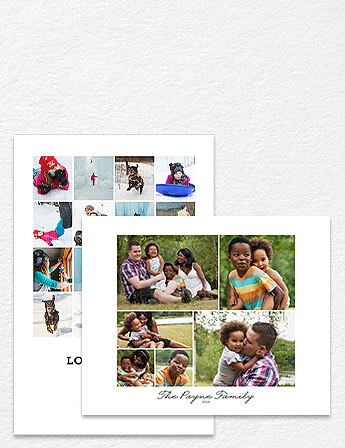 Create Personalized Poster Prints
Whether you are looking to decorate your dorm room, or finding a cost effective way to cover every wall in your house, Poster Prints from Mpix will help make your living area come alive with personalized portraits.
Available in five popular sizes, and printed on thin poster-type paper with the super-speedy Mpix turnaround you are used to, your bare walls can be covered in a flash.
Please note: Poster paper is not glossy and is thinner than photographic paper used for Photo Prints. Do not heat mount Posters.